Zen Cart
Zencart Ecommerce Developer in India at Chennai Mylapore
Zencart is a user-friendly shopping cart based on PHP and supports xhtml template design and it helps the designer to design easily without much complexity. It has an inbuilt feature like newsletter management, Gift certificates and has other features like online marketing.
Zencart helps to maintain and has a feature like adding product in the website through admin panel. It supports multiple payment gateways and controls your website. Zencartlayout background provides many customizing prosperities for creating more attractive website.
We have a specialized team for handling Zen Cart based on the requirements of our customers. We have built many successful ecommerce applications using the zen cart technology.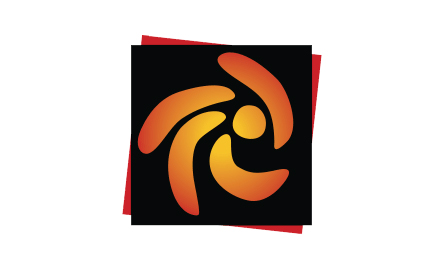 You provide a unique design which highly helps you to improve your business. We create zen cart modules and install as per the clients requirement and periodically update them.