Analysis & Report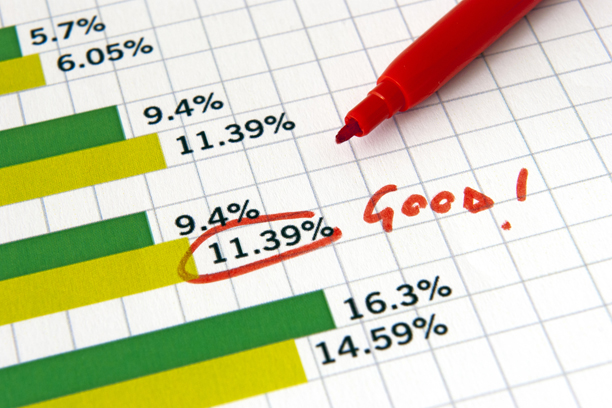 Our developer team understand and analysis your requirement based on the business profile with your competitors, search engines and google ad word etc.
We bring the best keyword through this analysis we keep narrowed on searching the most appropriate key word that increases the traffic and raise the ranking in search engines. Once we have completed our designing part and SEO we keep on tracking your website to increase the ranking.
We produce monthly reports along with the keywords and their position on google. We also update and maintain your website in order to take your business to next level.
We offered a wide range of services in this Field