Prestashop
PrestaShop is an e-business platform for online businesses and it is coded in PHP. PrestaShop is a dynamic ecommerce solution with extended functionality like AJAX powered admin panel. It is Compatible with Apache server, PrestaShop light weight the technical complexity and increases its performance. It is easy to Download, install and upgraded. PrestaShop plays a vital role in the success of ecommerce ventures.
Based on the requirement of our customers our developer team customizes the prestashop by adding to functionality or deleting a feature as it can be accessed by the admin panel. It is very fast and lightweight in nature. It can be easily installed and upgraded without any major difficulties and by using this we can create shopping cart.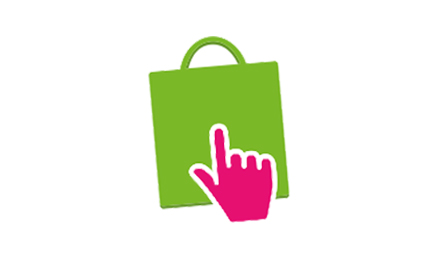 PrestaShop is the most preferred as an ecommerce platform due to its advanced features with rich functionality and appealing interface with smooth navigatations. Our developers create more attractive and navigable e-commerce site using PrestaShop.