Codeignitor
Code Igniter is used to create full-featured PHP-based web sites and applications with many prominent features. Using code igniter developers can create small and middle-scale PHP application within few hours.
The applications which are developed by using Code-Igniter framework works very fast. Our developers are highly efficient in CodeIgniter programming and developed huge projects. We provide this frame in order to increase the efficiency of your business requirement.
At uks developers are highly talented and dedicated to provide best solution for the clients according to their requirement using Code Igniter. Code igniter's platform is well utilized by our developers to get the desired output of our clients.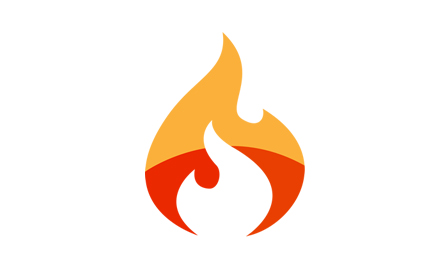 We offered a wide range of services in this Field