PHP Development
PHP is the most likely chosen scripting language; it plays a major role on web development since it provides various choices for the developers to create a best website. Our highly skilled and well experienced developers in PHP have hand in hand experience for numerous years on customizing interactions will help to build web software on time without any delay. The outcome result is exhibited faster and produces solid output.
PHP is an open source language our technical team develop the website according to the requirement of our customers. Technical support will be provided by our developers and it is constantly updated to improve the output using the core PHP functionalities.
Our PHP developers develop a PHP Extension and Application Repository system and also maintain a library of PHP code packages that are made available for usage of our customers. We provide functions such as authentication, caching, destructors, encryption, error handling etc.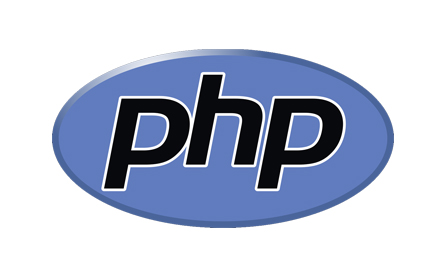 Features of PHP :
1. PHP can be used in Software Customization and Integration
2. PHP Porting and Migration
3. PHP is used in Social Networking Websites
4. It is an Open source Customization.
5. It is a cost effective option since PHP is available under the open source license
6. It improves the browsing experience of the user as processing in made on the server.
7. It is easy to customize and develop since the Major open source packages are written in PHP.
8. It is Compatible with all major operating systems, web servers and browsers.
We offered a wide range of services in this Field
List of Including Avaliable Services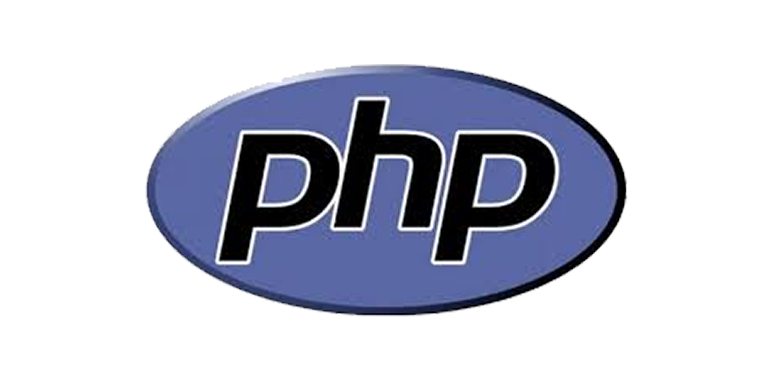 Customized Core Php
Donec venenatis, turpis vel hendrerit interdum, dui ligula ultricies purus, sed posuere libero dui id orci. Nam congue, pede vitae dapibus aliquet, elit magna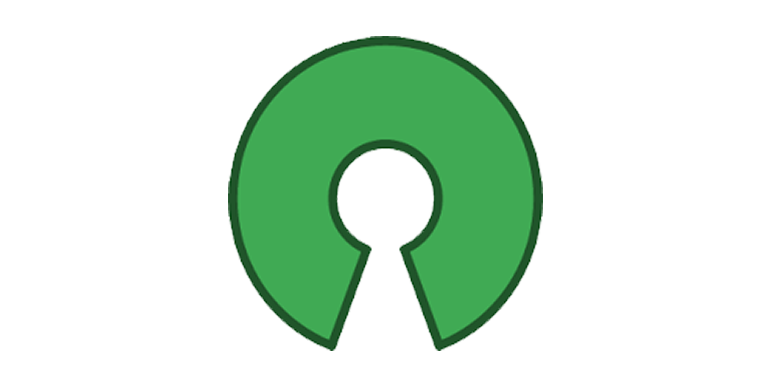 Open source Customization
Donec venenatis, turpis vel hendrerit interdum, dui ligula ultricies purus, sed posuere libero dui id orci. Nam congue, pede vitae dapibus aliquet, elit magna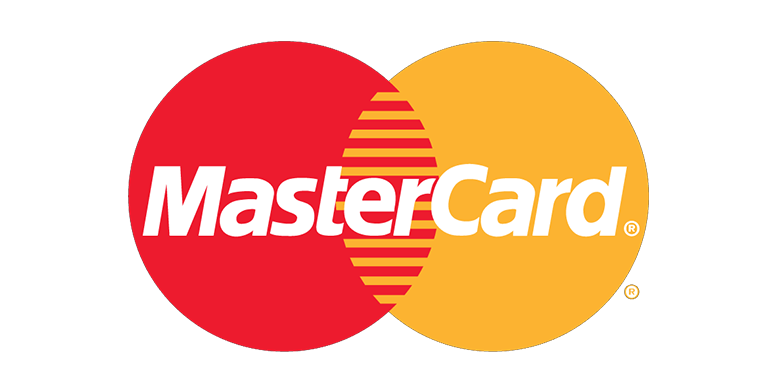 Payment Gateway Intergration
Donec venenatis, turpis vel hendrerit interdum, dui ligula ultricies purus, sed posuere libero dui id orci. Nam congue, pede vitae dapibus aliquet, elit magna