Joomla
We are provide Custom Joomla CMS Website
Joomla is an Open Source CMS used for distributing content on the website and it also consist of MVC web application framework. Joomla has multiple features like CMS, Social Networking Site, Shopping Site by using this we can create earning website. We at uks provide Joomla development, Joomla Web Design, Joomla Web Development, Customization Services to all our clients based on their requirement and business need. Developers can modify and change the program in unique way as per their clients need.
At uks we assure that we satisfy your entire requirement in Joomla website development. Our experts create user friendly Joomla web application in such a way that when it is running live the end user can access the website without any previous experience. Our team creates a Joomla website with an administrative system that helps the client modify the content and lay out easily without the help of an expert.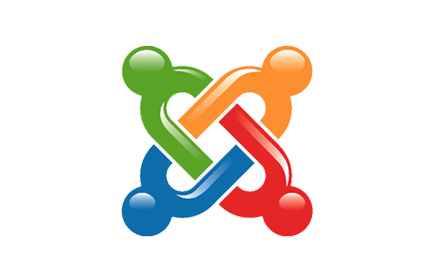 Our well experienced developer's team can create any functionality in Joomla and develop Joomla in such a way that it satisfies your business requirements. We have created many successful Joomla sites from to simple to complex content managed websites.